K2 Better Daze Episode 1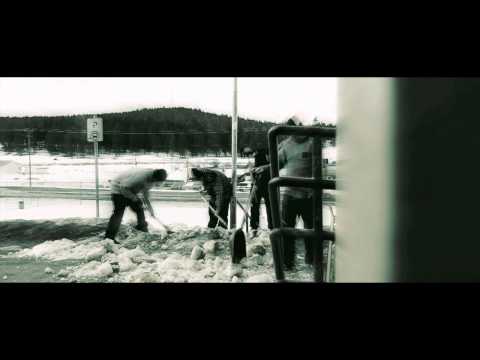 With nothing but bad weather in the forecast Jake, Matt and Steve pack up the truck and head out to Prince George BC for a little jib mission. In this episode we learn that Jake likes hotels with porches, Belzile is always smiling and Steve shouldn't be allowed to drive the truck.
Click here and be sure to make friends with K2 on facebook!!