Built From Scratch 3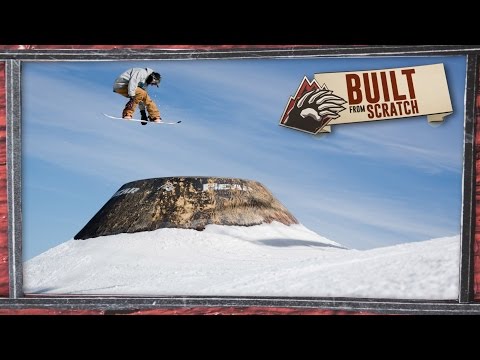 Part 3 from Bear Mountain's Built From Scratch series!!!
Every year it snows, and every year it melts. No matter the season we all try to make the best of each winter. Enjoy some of your favorite park riders as they build laps from scratch during the 2013/14 season at Bear Mountain.
Riders:
Brett Wilkinson
Quinn Dubois
Kody Williams
Chris Mullins
Jye Kearney
Cole Linzmeyer
Jesse Paul
Denis Leontyev
Scott Blum
Lucas Magoon
Big Mike
Scott Stevens