Bear Mountain Built From Scratch 2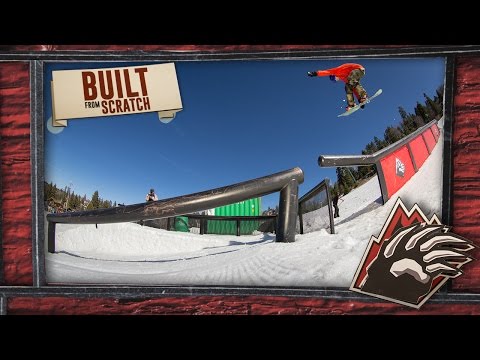 Nothing like some good ol' fashion Bear Mountain action!!!
Every year it snows, and every year it melts. No matter the season we all try to make the best of each winter. Enjoy some of your favorite park riders as they build laps from scratch during the 2013/14 season at Bear Mountain.
Riders:
Jordan Small
Richie Conklin
Oliver Dixon
Jeremy Estorga
Bob Abrams
Keoni Kaimuloa
Mike Gray
Jake Kuzyk
Brandon Hobush
Dylan Alito